The versions above have been contributed by the community, say thanks if you get the chance.
Submission Guidelines.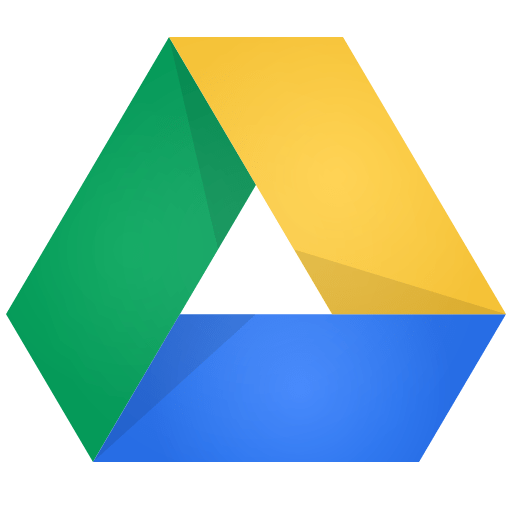 How to share your remixed curriculum with the community.
Upload your document to your Google Drive.
Right click your document and click share.

Invite ictcomputingsubmit@gmail.com.
---
Credits.
This curriculum has been created completely from scratch by Matt Britland.
Matt Britland
Director of ICT, edu consultant, writer for @guardianteach, HipHop producer, Director of Realise Learning
Tristan Kirkpatrick
An NQT ICT/Computing Teacher starting out in the profession.